Cardi B is giving a few fans a little more bang for their buck with her upcoming "Bongos" collab with Megan Thee Stallion — they're getting a bit of Cardi's essence along with their signed CDs!!!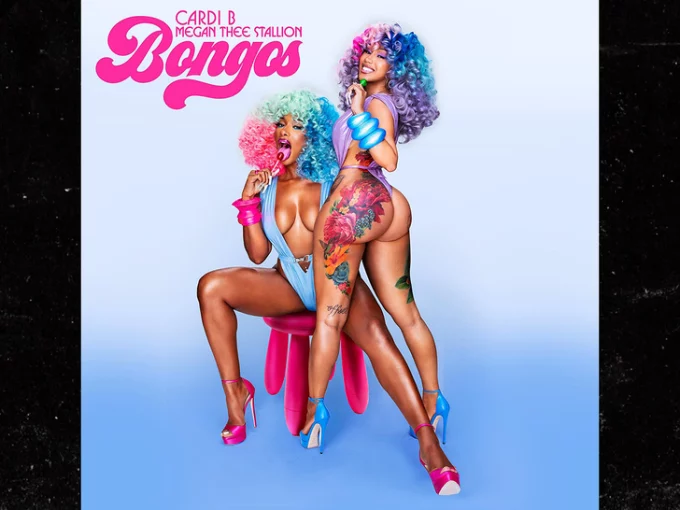 An eager Cardi B gave in to a few seedy fan demands, and did her best to create scratch and sniff versions of the CDs cover art. While live on IG Tuesday night, she rubbed copies between her legs, her boob … and, of course, her ass cheeks.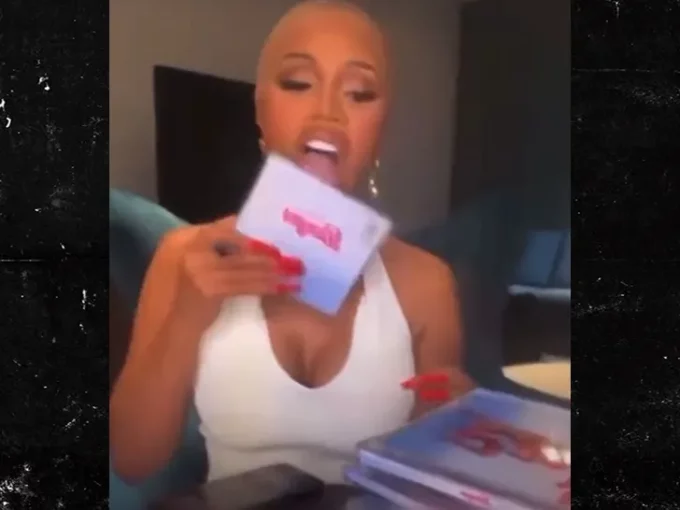 If that wasn't enough for fetish-loving fans … she also licked several copies in an attempt to tone down the nasty!!!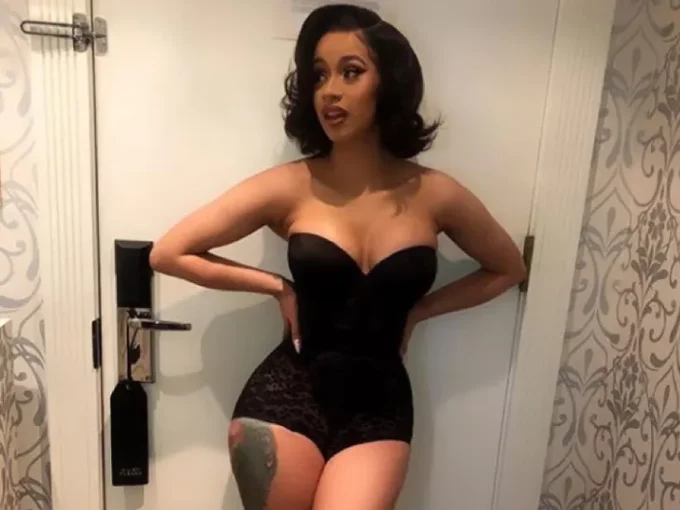 Cardi and Meg have a near-Diamond collab with their 2020 hit "WAP" … and are presumably picking up where that success left off with Friday's release of "Bongos."
The track might also jumpstart the campaign on Cardi's next album.
We're not sure what's more surprising … Cardi's antics or the fact they're still printing CDs!!! Either way, she's going ALL out to sell it.