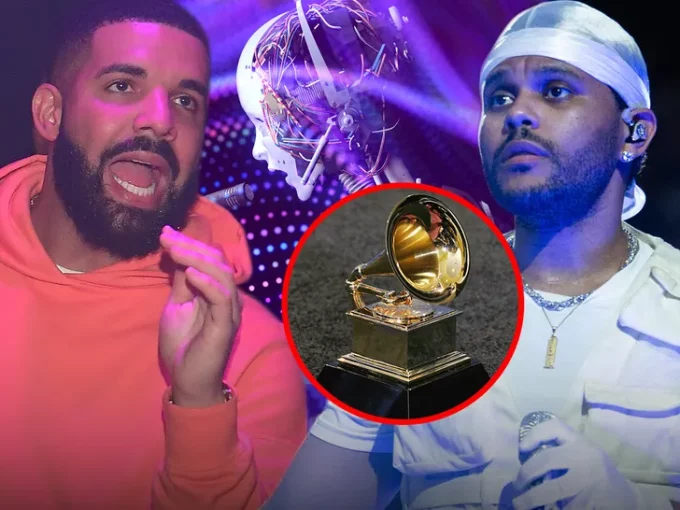 UPDATE
10:57 AM PT — 9/8 — The Recording Academy's Harvey Mason Jr. is clarifying his remarks after initially praising the infamous Drake and The Weeknd AI creation "Heart on My Sleeve" … now stating the song is NOT eligible for a Grammy.
Mason made a PSA on Friday, emphatically nixing "HOMS" from Grammy contention because the vocals weren't legally authorized for use by the artist or the label.
The New York Times quoted Mason earlier in the week declaring the bot music Grammy eligible due to it being written by a human … but the universal backlash was swift, and apparently so is the backpedaling!!!
Drake and The Weeknd already don't rock with the Grammys, so the possibility of their unauthorized AI collaboration winning an award likely won't mend any fences.
Still, that's the scenario Recording Academy CEO Harvey Mason Jr. is floating when it comes to the controversial "Heart on My Sleeve" — the AI-generated track that surfaced in April featuring faux vocals from the Canadian megastars, but convincing enough to be a hit.
Ghostwriter — the anonymous human creator behind the track — submitted it for both Song of The Year and Best Rap Song for the 66th Grammy Awards next year.
Mason tells the New York Times he was impressed with "Heart on My Sleeve" as it opened up possibilities for their business and declared it suitable for nomination … "As far as the creative side, it's absolutely eligible because it was written by a human."
If Ghostwriter earned just a nomination, it could spearhead the next evolution of artists: human songwriters who use other people's artificially-generated voices!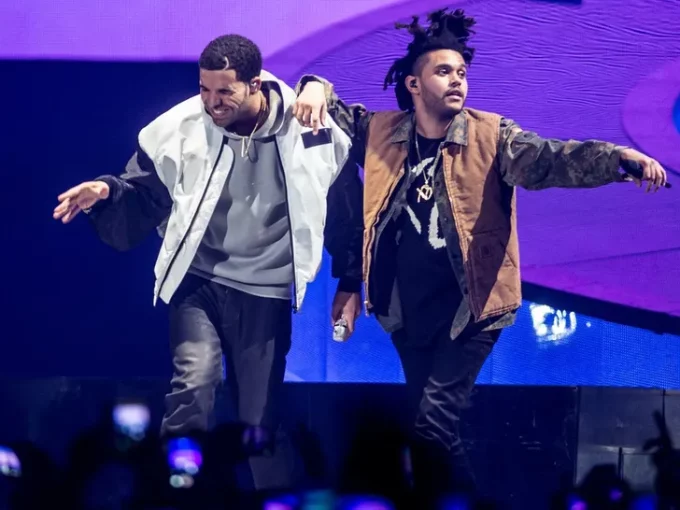 Drake and Weeknd's record label Universal Music Group doesn't share Mason's enthusiasm. When the track was released, the label had it pulled from DSPs … leaving it to lurk in the internet's dark recesses. This Grammy development offers the song, and others like it, a new light.
The Weeknd and Drake have been boycotting the Grammys for years, going as far as to withdraw nominations and refuse to submit heir own music.
it's been awhile… can't kill a ghost @trvisXX x @21savage out now pic.twitter.com/LsoisHThS5

— ghostwriter (@ghostwriter977) September 6, 2023
On the other hand, Ghostwriter isn't letting up off the digital throttle in the wake of his new career strides.
He released a new AI concoction Wednesday titled "Whiplash," featuring CPU-generated soundalikes for Travis Scott and 21 Savage — 2 more artists to piss off, but also another possible path to the Grammys!!!