Joe Jonas and Sophie Turner are headed to divorce court, because TMZ has learned Joe has filed legal docs to end his marriage.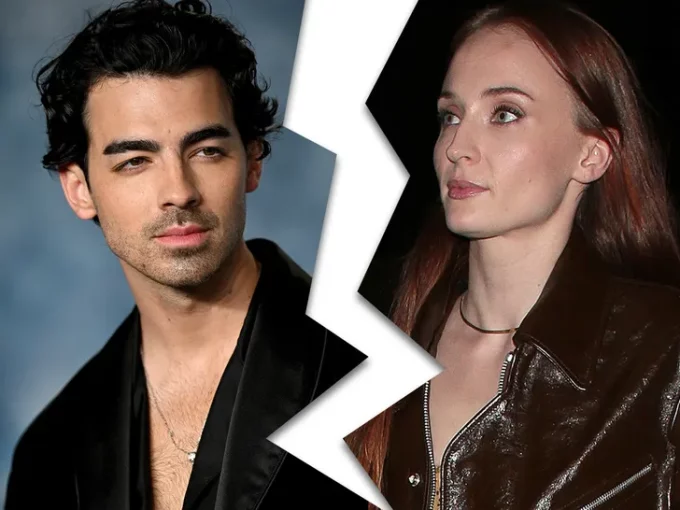 Joe is asking for joint custody of their 2 daughters, 3-year-old Willa and their 1-year-old.
Sources with direct knowledge tell TMZ … Joe and Sophie have a prenup — something Joe also addresses in his divorce docs, obtained by TMZ. There's more in here as it pertains to their kids — including the fact that Joe wants a judge to establish a parenting plan between him and Sophie that allows for "frequent and continuing contact with both parties."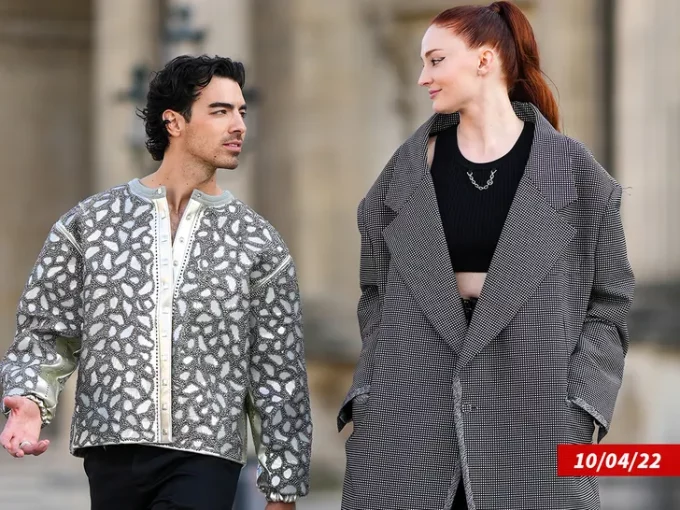 Another interesting tidbit in his petition … Joe confirms what we've known since this weekend — namely, that the two children have been residing with him of late. Here in the docs, though, he makes sure to note where … Miami, as well as "other locations throughout the United States." In other words, he's been taking them with him on the road as he's toured.
The issue of child support is also addressed in Joe's docs … he says both parents can pay to support their children and that they should both be required to do so. With that said, JJ wants a Florida court to establish what's fair … and to take health insurance for the kids into consideration in determining that.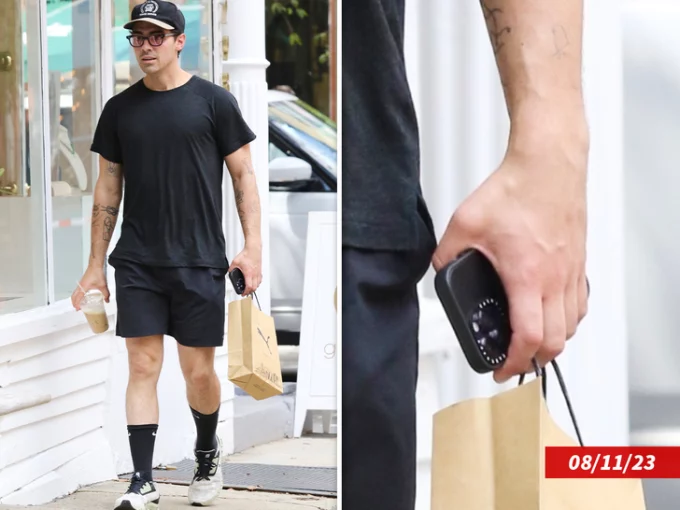 TMZ broke the story … the couple has been having problems for around 6 months. Joe has been shopping for divorce lawyers for at least a week. He filed in Florida. He's repped by Tom Sasser, who handled Tiger Woods' divorce.
As for why Joe filed for divorce … a source with direct knowledge tells us this … "She likes to party, he likes to stay at home. They have very different lifestyles."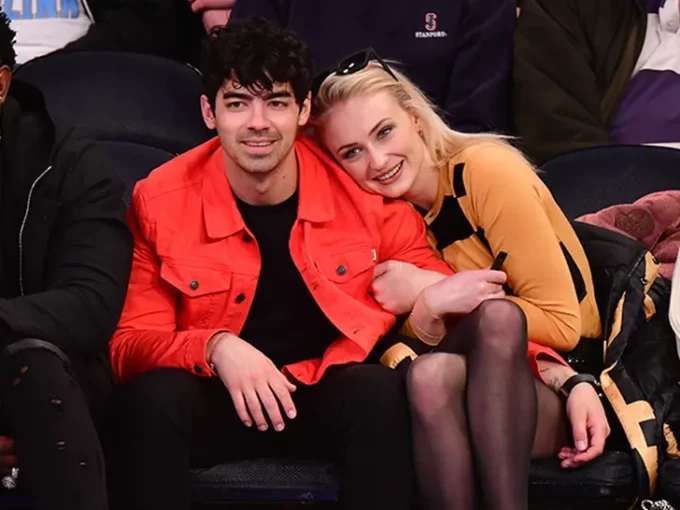 As we reported, Joe has been taking care of the children pretty much all of the time over the last 3 months. When it comes time to hash out a custody arrangement, he could ask for significantly more than 50% physical custody, and our sources say that's likely.
Joe and Sophie started dating in 2016, got engaged the following year and tied the knot in a Vegas ceremony in 2019.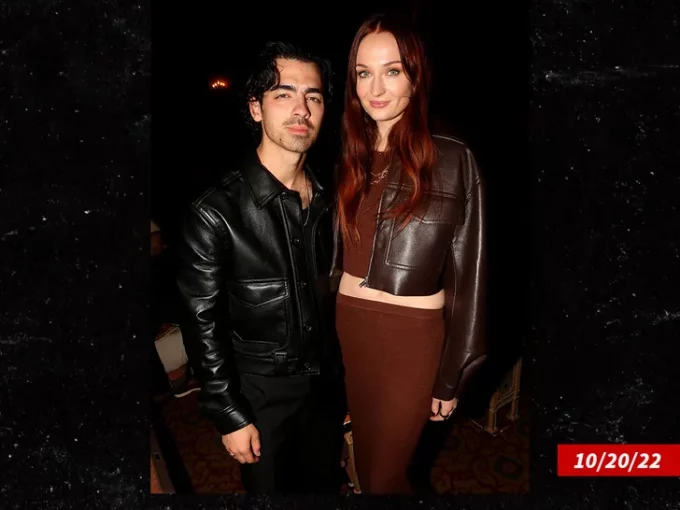 It's the first marriage for both 34-year-old Joe and 27-year-old Sophie.