A mother's bond with her child is unparalleled.
When this young woman was told she had to make a decision about her pregnancy, she acted quickly.
Continue reading to learn more about this remarkable story…
Every woman wants to make sure her pregnancy goes smoothly and her baby is safe. So, when this young woman went to her doctor's appointments during her pregnancy, she was given information that did not change her opinion of her fetus.
Her fetus was diagnosed with Down syndrome, and doctors, predictably, advised her to terminate the pregnancy. Instead, she carried the baby to term and wrote to the doctor years later on what it was like to be a mother to a child with Down syndrome.
Mothers are constantly concerned about doing what is best for their children. Courtney Williams Baker's mother is Emersyn, a tiny child with Down syndrome. During her routine prenatal visits, doctors informed her that her child had Down syndrome. Her husband and her were advised to discontinue the pregnancy, but they refused.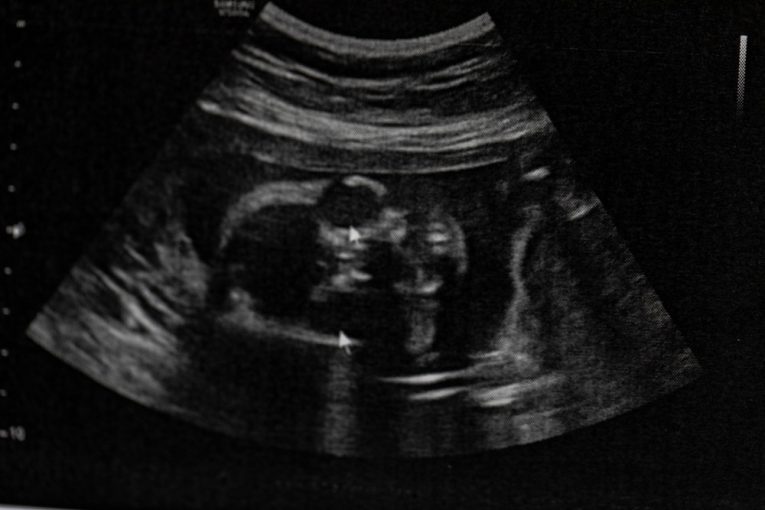 When Emersyn was two years old, she wrote a letter to her pediatrician in 2016. She began the letter by mentioning a friend who had a similar pregnancy to the couple.
She wrote, "A friend recently told me of when her prenatal specialist would see her child during her sonograms, he would comment, 'He's perfect'," wrote Courtney. "Once her son was born with Down syndrome, she visited that same doctor. He looked at her little boy and said, 'I told you. He's perfect'. Her story tore me apart. While I was so grateful for my friend's experience, it filled me with such sorrow because of what I should have had."
She went on to say how much it affected her because she wanted she had been treated with the same care that her friend had shown her throughout her Down syndrome pregnancy.
"I wish you would have been that doctor. I came to you during the most difficult time in my life, I was terrified, anxious and in complete despair. I didn't know the truth yet about my baby, and that's what I desperately needed from you.
But instead of support and encouragement, you suggested we terminate our child. I told you her name, and you asked us again if we understood how low our quality of life would be with a child with Down syndrome. You suggested we reconsider our decision to continue the pregnancy."
She went on to say how she would dread her doctor's appointments following that.
She stated, "From that first visit, we dreaded our appointments." Adding, "The most difficult time in my life was made nearly unbearable because you never told me the truth. My child was perfect."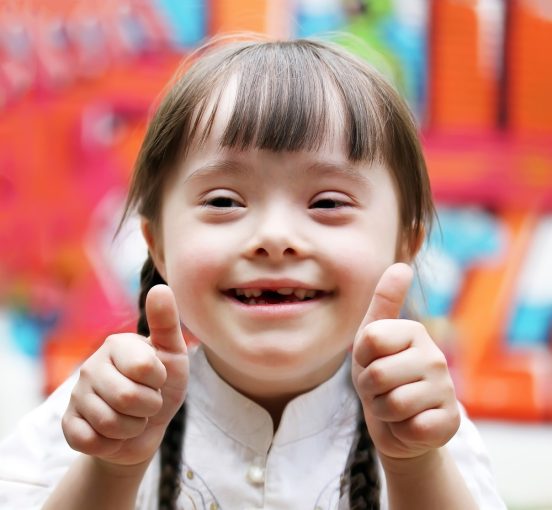 She remarked about how Emersyn had given her life new meaning.
She wrote, "You see, Emersyn has not only added to our quality of life, but she's also touched the hearts of thousands. She's given us a purpose and a joy that is impossible to express, and she's given us bigger smiles, more laughter and sweeter kisses than we've ever known. She's opened our eyes to true beauty and pure love."
If you liked this story, you might like the one about how this mother wrote a letter to her kid to show him some harsh love.
This is such a heartwarming letter. This family really loves without conditions. Share this inspiring story with your friends and family.