Rod Stewart is one of the most iconic performers of his era. The British singer moved to the United States in the 1970s and has made it his home ever since, but now it seems like the singer wants to move back 'home'.
The 78-year-old musician Rod Stewart is all set to leave the Golden State and move back home to London. According to sources, the famed singer has grown tired of the "toxic culture" in Los Angeles and wants to leave it for the greener pastures of his home country.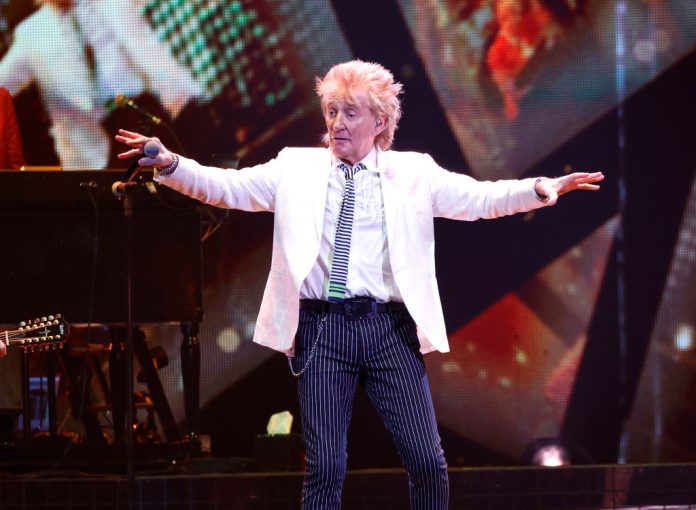 According to reports, the singer feels he has "no privacy" in LA, and has grown tired of the "nuisance" he has to deal with in constantly traveling back and forth from the US to the UK.