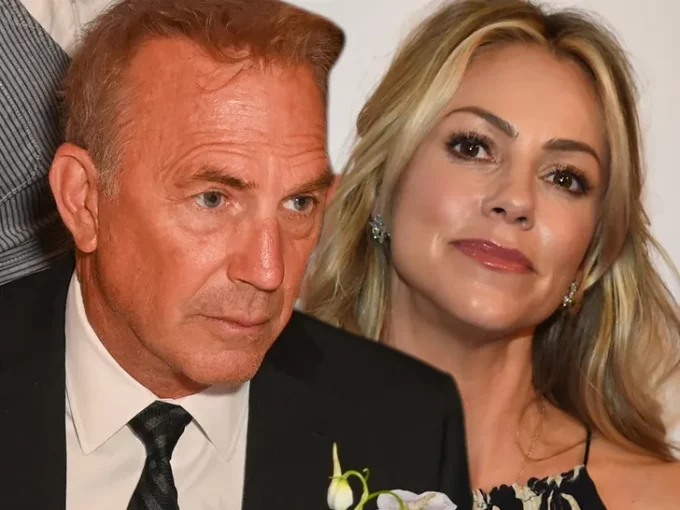 Kevin Costner's estranged wife Christine Baumgartner is on a losing streak, because she's just been ordered to pay Kevin's attorney's fees over some shenanigans.
As we reported, last month Kevin's lawyer, disso queen Laura Wasser, asked Christine if she understood the Premarital Agreement she signed. It's a significant question because there are signs Christine will challenge the prenup, and understanding it before signing it is relevant.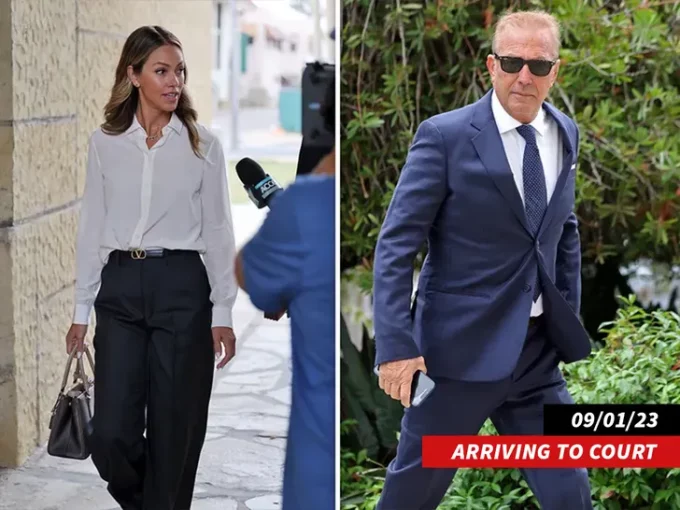 Christine and her lawyers essentially said they didn't understand what "understand" meant.
There was A LOT of back-and-forth between lawyers, and Kevin's bill for trying to squeeze an answer to the question amounted to $14,237.50.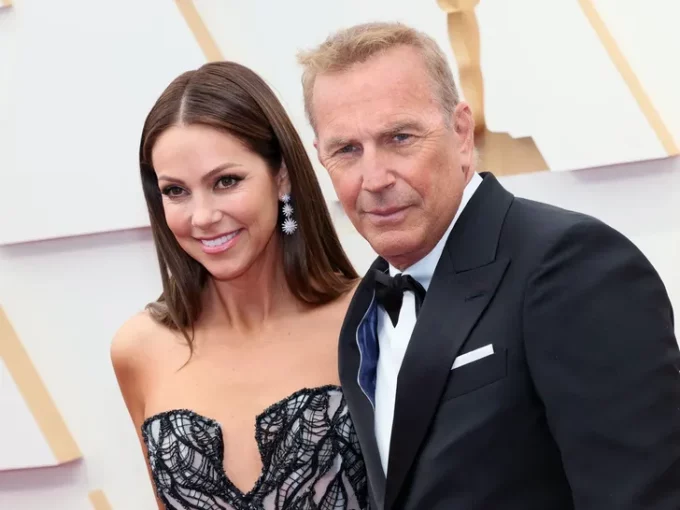 The case is back in court today, and the judge just ordered Christine to pay Kevin the $14k+ bill.
This comes days after Kevin won a huge victory over child support. Christine was asking for $248,000 a month, but Kevin argued the realistic and appropriate amount to pay was $63k a month. The judge signed off on the $63k.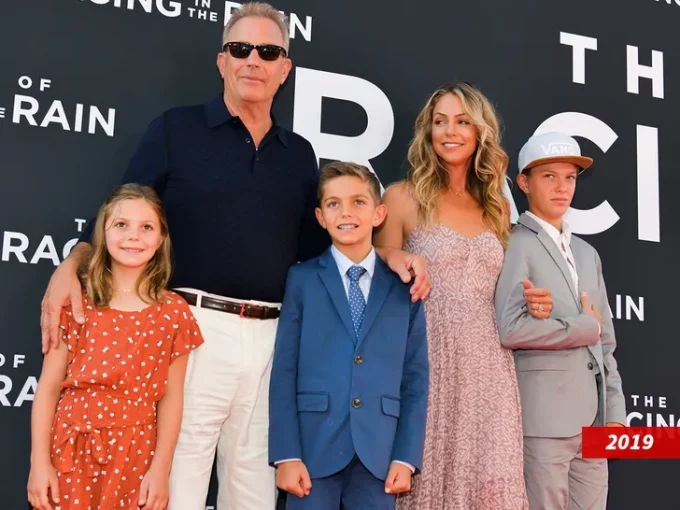 It's still unclear if Christine will challenge the prenup. If she does and she loses, she'll have to pay Kevin's attorney's fees incurred in defending the prenup.