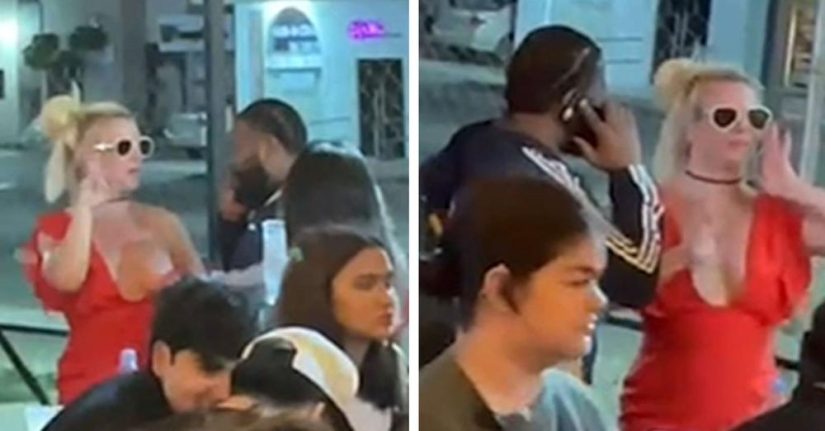 Britney Spears is getting over Sam Asghari by getting on a plane … and, at least on the surface, she doesn't seem to be sweating the divorce as she has fun down in Cabo San Lucas.
The singer was showing off some moves at a bar called Baja Diablo … where she was feeling the music Sunday, along with her bodyguard and a female friend in red. The bodyguard was definitely multitasking — taking a phone call, dancing with Brit and, of course, watching her back.
Britney's dancing was a bit toned down compared to the moves she normally shares online … but she was hardly shy as other bar patrons watched her.
Of course, some people were definitely trying to grab a moment, or photo, but Britney's security waved them off as they yelled out her name.
As we reported, Britney certainly hasn't been sulking since Sam filed for divorce last month — despite saying she was "a little shocked" … she's shared some old footage of her havin' fun with some shirtless men, and also posted a topless video of herself.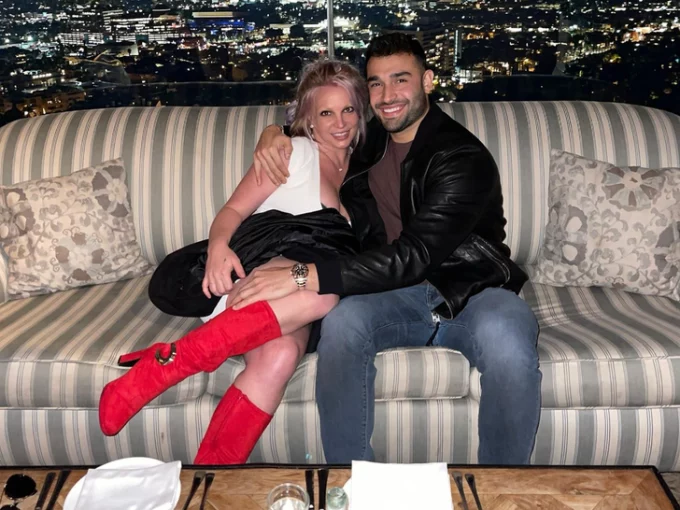 TMZ broke the story, Sam called things off after he believed Britney was cheating on him with a staffer at their home … and they've cut off all contact with each other.
If Britney's in need of any post-breakup therapy, looks like she's finding it in Mexico.